JOIN CPER FAMILY
CPER encourages the researchers and academicians throughout the world to be the part of CPER international Team. It is a platform to share your knowledge and contemporary thinking with millions of experts...
Requirement of Editorial Board
CPER is inviting self-enthusiastic and experienced faculty and researchers worldwide to be the part of its Journals' editorial teams. Since CPER follows double blind peer review policy, it welcomes those faculty and researchers as the editors...
journals
E-Library
WORLD WIDE VISITOR'S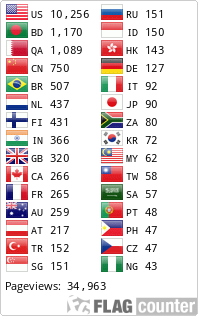 Center for Promoting Education and Research
17 Lexington Avenue,
New York, NY 10010, USA
Email:
info@cpernet.org
Copyright © 2015-2020 : cpernet.org. All right reserved.